Conference For Energy Students (CES 2018)
Time
19.12.2018 kl. 08.30 - 15.15
Description
In December, Master Students from the Department of Energy Technology presented their projects and results at the CES conference, which is a student conference focusing on engineering subjects. The conference, which resembles an international conference, is hosted by the department with support from The Energy Sponsor Programme.
In 2018, 27 papers and 13 posters were presented and this year the participants also had the opportunity to present videos. Watch the six videos on the official YouTube channel "AAU Conference for Energy Students CES".
Four prizes, sponsored by The Energy Sponsor Programme, were awarded at the end of the conference: Best paper, best presentation, best poster and best video.
See the winners here: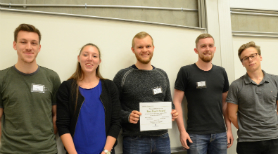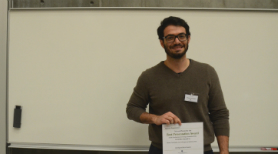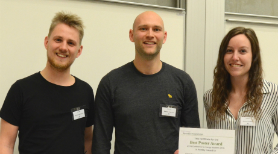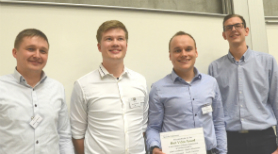 Host
Department of Energy Technology