The group includes Haoran Wang, Ionut Vernica, and Prof. Huai Wang from Efficient and Reliable Power Electronics Research Program and Qian Wang from Modern Power Transmission Systems Research Program.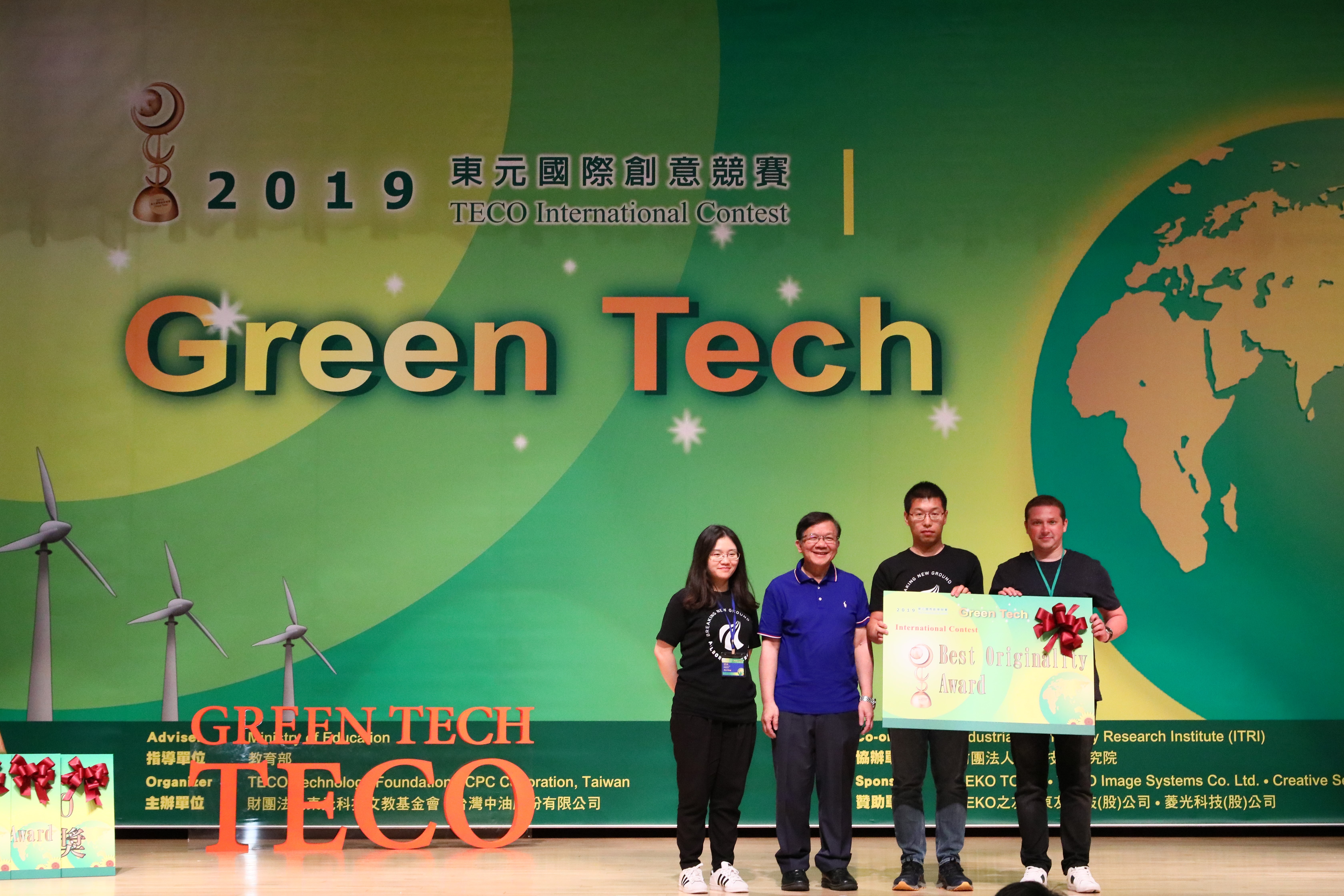 The team proposed a fundamentally new capacitor for electrical and electronic systems, which has the potential to achieve an order of magnitude lifetime and energy density, and flexibility in varying capacitance compared to the existing technologies developed in the last 100 years. The new capacitor is based on semiconductors and power electronics switching circuits, which does not rely on dielectrics, suffered from degradation issue any more.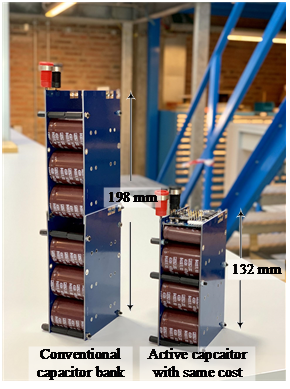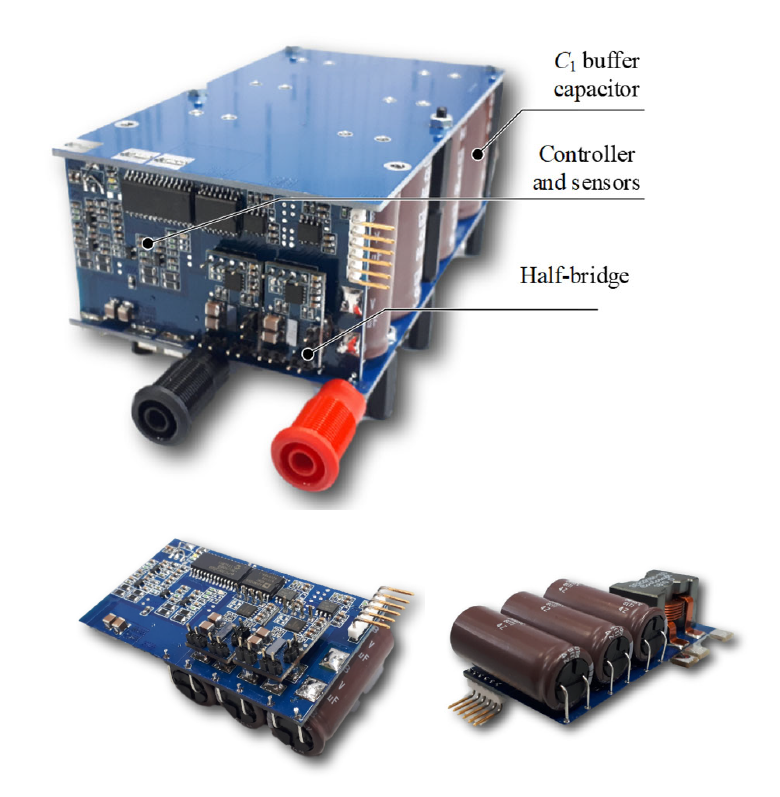 The TECO Green Tech International Contest, initiated in 2006, is founded by TECO Technology Foundation in order to attract experts and students all over the world to share their creativities and innovations on green technologies in order to make our environment better. There were more than 60 international teams participated in the TECO Green Tech Contest in 2019 from universities in USA, China, Denmark, Singapore, India, Japan and so on.