As an example, by replacing a traditional car seat electric heater with the flexible thermoelectric modules, it is possible to have both heating and cooling seats. It also brings the ability to set a specific temperature for each passenger or in other words providing personalized thermal comfort for individual occupants.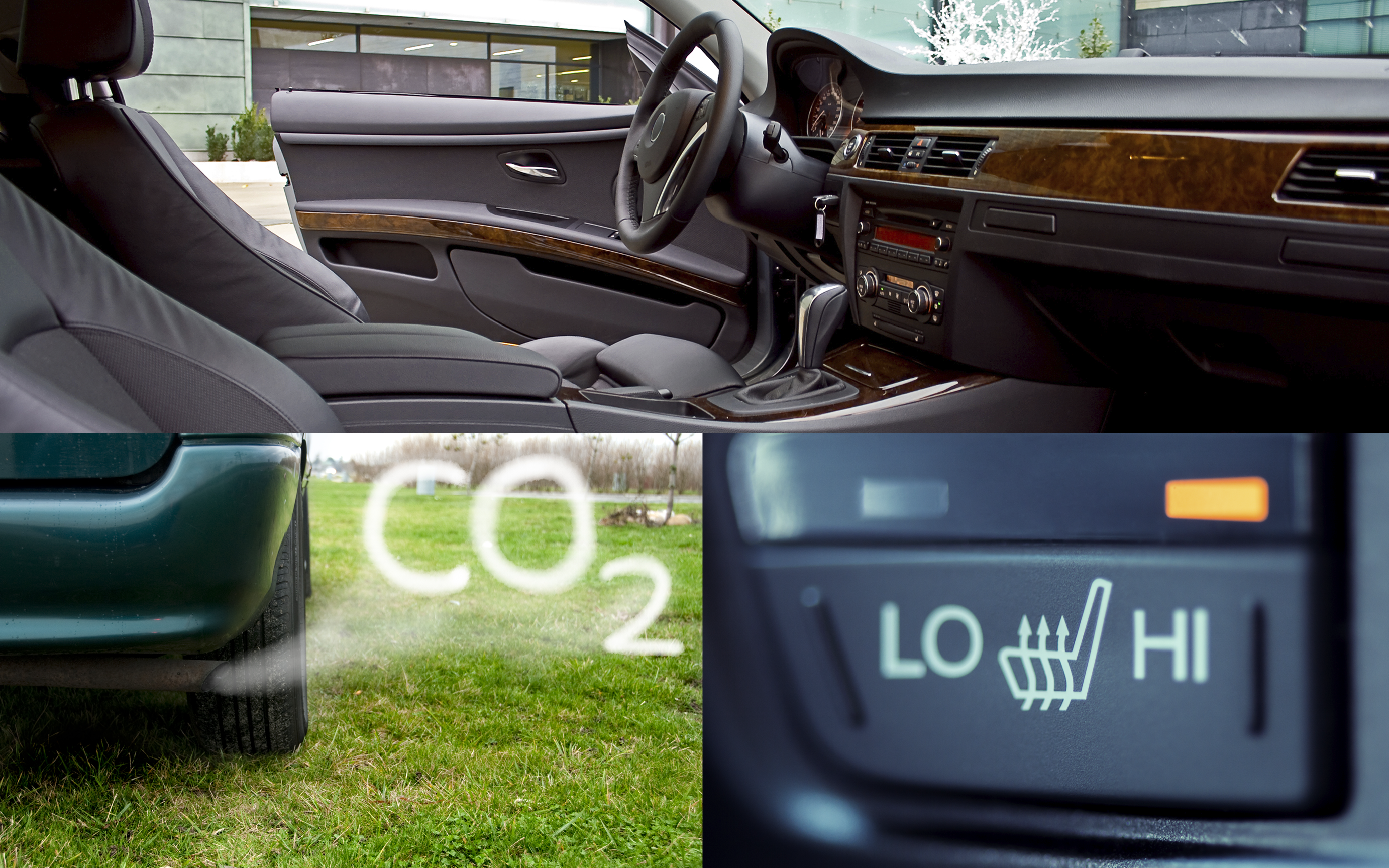 These cheap, large-area flexible thermoelectric modules can also open the door for scaling up thermoelectricity in other areas of application like large area waste heat recovery, solar thermoelectric power generation and even powering the sensors for Internet of Things.
The tailorized thermal modules can reduce the amount of energy needed to heat and cool the car interiors which is a critical concern for the manufacturers, especially in the case of the electric vehicles. On the other hand, by decreasing the amount of energy consumption for heating and cooling, they positively affect the amount of carbon emission. It benefits the automobile industry that constantly seeks to be carbon natural.
Who are ParsNord Thermal Comfort ApS?
The company is based in Aalborg and recently established by Sajjad Mahmoudi Nezhad, Seyedmohammad Mortazavinatanzi and Termeh Pahlevanzadeh - all from Iran.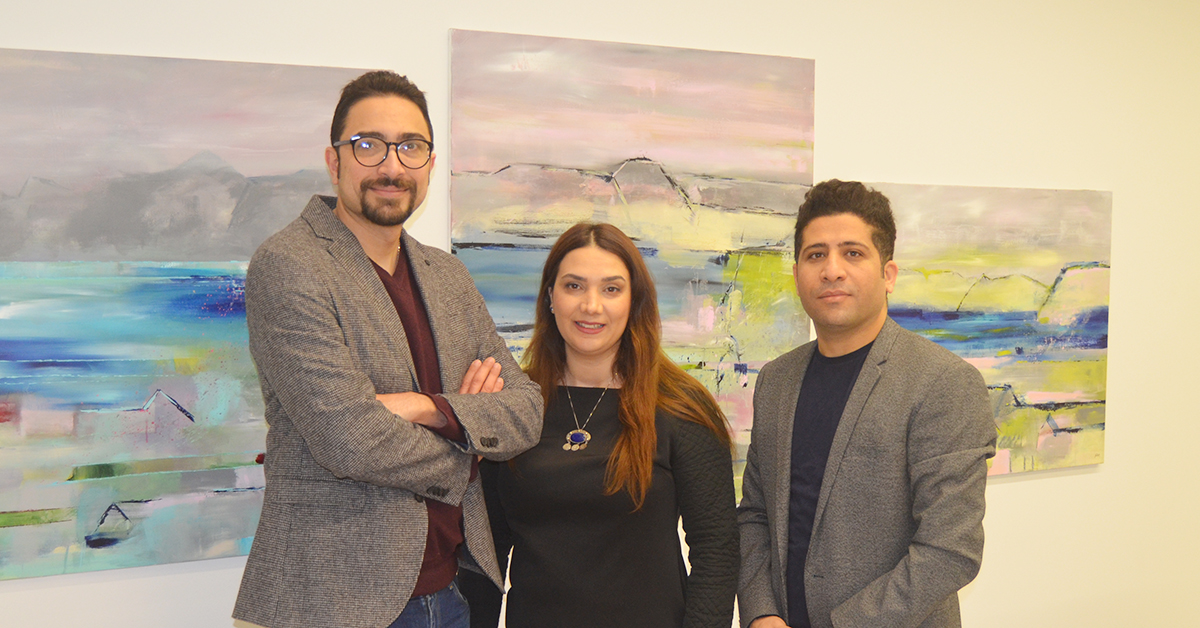 The company is funded by the Innovation Fund Denmark under the programme Innofounder Experienced. Below is a short pitching video where Seyedmohammad presents the advantages of a flexible thermoelectric module compared to a thermoelectric module which is expensive and rigid.
The video was made in collaboration with AAU Open Entrepreneurship
We asked the founders' expectations to the outcome and collaboration with the Innofounder Programme.
"During the Innofounder Experienced programme, our first goal is to fabricate a viable product based on the initial prototypes.The product will be tailorized to the most promising applications after conducting an exact market analysis.
As an example, thermal comfort solutions for heating and cooling of automobile interiors could be designed and scaled up by the end of the program."
In addition - we asked about the mission and vision and future expectations
Our vision is to be the most productive and frontier company in the field of thermoelectric climate control. Our mission is focused on turning ideas into products that meaningfully affect the lives of people and positively impact carbon emissions.
The Department wishes the new spinout all sorts of luck and will follow it closely with great interest. Below you can find contact information to the 3 founders.