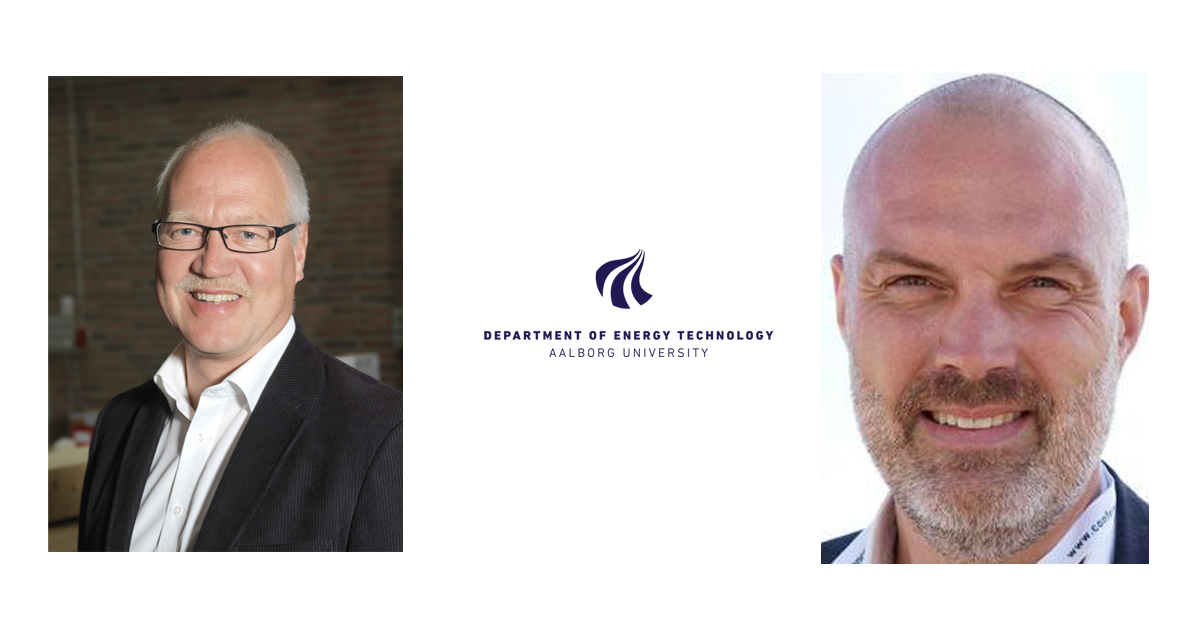 It has been a long journey since John began his career at the department in August 1983 as a Teaching Assistant. In 1993, John became Head of Department, and he has been a tremendous resource and moved the department in many areas.
We are world leading within many areas of research, and the Department is a large contributor to Aalborg University's appointment as the best engineering university in Europe and number four in the world, according to the Best Global Universities rankings. Today, the Department is world leading within many fields and is one of the most attractive workplaces for international researchers. Currently, the department has more than 30 different nationalities creating a diverse strong environment.
The education area has increased a lot since John began as Head of Department. From 2007, we have had a Study Board of Energy, with one bachelor degree and 6 specializations at master level in Aalborg. From 2010, we have had study programmes in Esbjerg, with one bachelor degree in energy and a master with 2 specializations. Later we inherited a bachelor degree and master degree from the Electronics Department, which are now updated to have a more power electronic flavour. In this way, the number of students under the department has increased from under 100 students to more than 500 students now.
With John at the helm, the Department has taken up innovation as a major focus. This has resulted in an increasing number of patents and spinout activities, and we are pleased that John will continue this effort at the faculty for the years to come.
Finally, John has been at the forefront regarding cooperation with companies and other external partners; many projects with national and international funding have been carried out over the years and still are.
John K. Pedersen:
"It is with mixed feelings that I am leaving the Department of Energy Technology: I have been very happy working here, but at the same time, I am excited to take up new challenges at the Faculty of Engineering and Science.
I look forward to continuing my cooperation with my colleagues at the Department, and I am very confident that Lasse will be an excellent acting Head of Department."
A big Thank You to John for his contribution through the years. We wish him all the best in his future career, and we trust that his qualities will be of great value in his new position at the faculty. We look forward to continuing our cooperation with John in his new capacity.
John's appointment as Pro-dean obviously means a change of guard in the Department of Energy Technology. Until we have succeeded in recruiting a new Department Head, we warmly welcome Professor Lasse Rosendahl as the new acting Head of Department starting today, November 1st. Lasse has a strong international profile and we are sure he will be a valuable asset for the Department.
Lasse Rosendahl:
I am honored and respectfully take over the new position. I would like to acknowledge the fantastic job John has done for the Department for so many years. At the same time, I am really looking forward to the new challenges and hope I can contribute to the continuous development of the Department with a new approach and ideas.