Roni's work can be seen as a strong contribution for the realisation of multi-terminal HVDC grids. Among several contributions, Roni proposes a methodology allowing a common operation of converters with different control designs and/or from different vendors, easing the expandability of HVDC grids.
Roni is only the 2nd person to win this award. Roni was a PhD at the Modern Power Transmission Systems research group working on the COBRAcable research project and he is now a lecturer at Universitas Gadjah Mada, Indonesia.
Link to thesis: Planning and control of expandable multi-terminal VSC-HVDC transmission systems
Link to the COBRAcable project: Planning and Control of Offshore VSC-HVDC Multi-Terminal Transmission Grids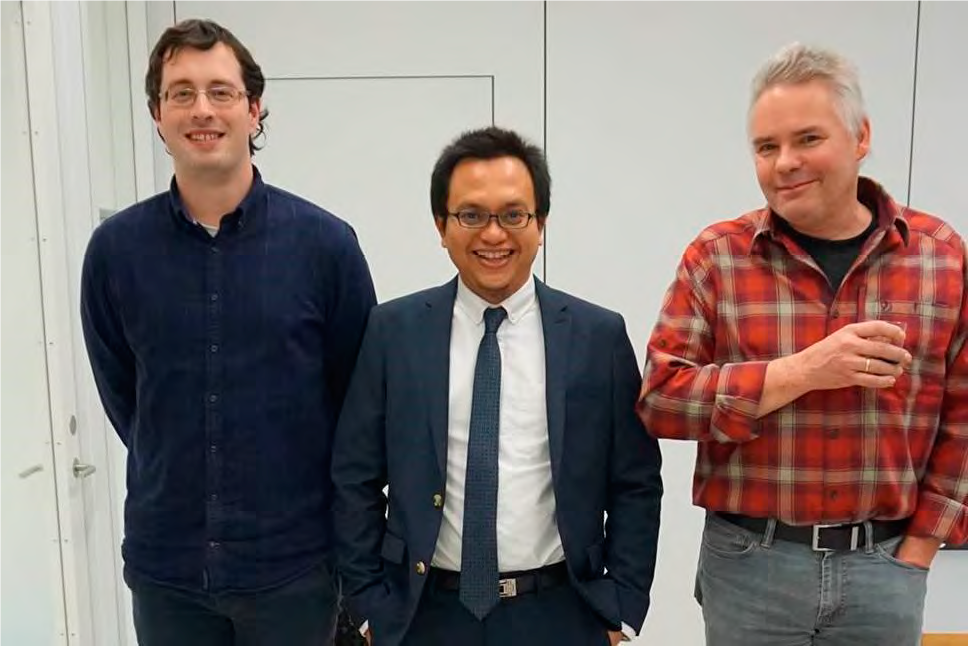 CIGRE (The International Council on Large Electric Systems) consists of power system professionals, power suppliers and academia and this combination offers the most diverse range of power system perspectives and experiences available from any organization.