Frede Blaabjerg has worked closely with the Romanian university for many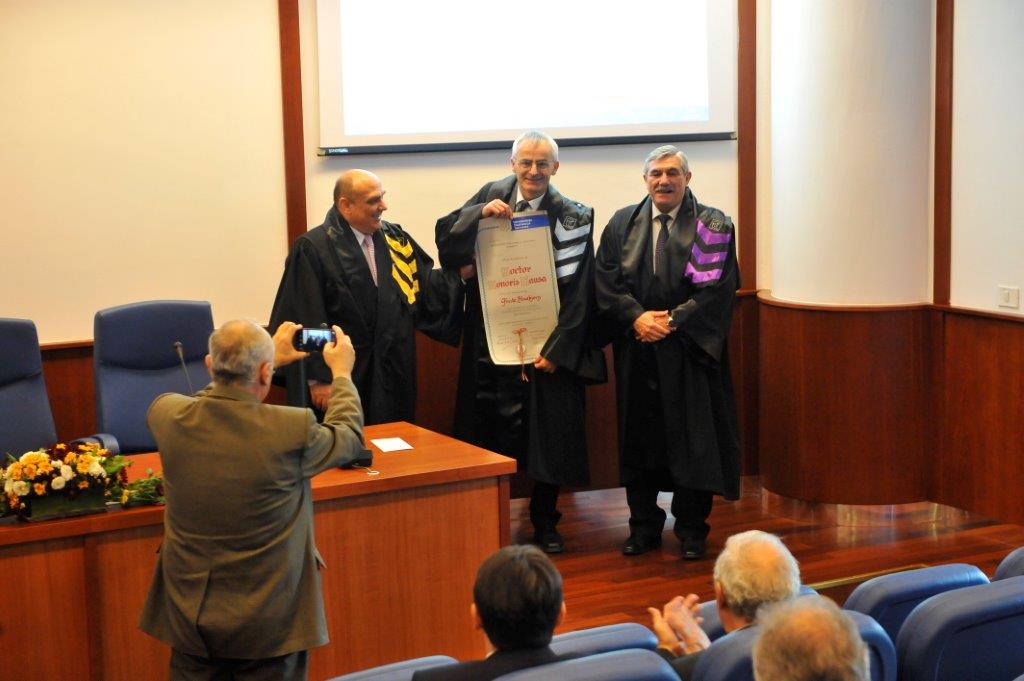 years – including with PhD students and courses. In connection with the honor, Frede Blaabjerg with hold a lecture at the university on January 10.
Timisoara is a city undergoing rapid industrial development. For example, major software and electronics companies have established development departments in the city.