Female students and employees from the STEM field welcomed the girls and introduced them to the student life in a STEM education as well as exciting career options.
The girls also got the chance to get a more practical feeling of some of the interesting subjects within the STEM field through virtual workshops.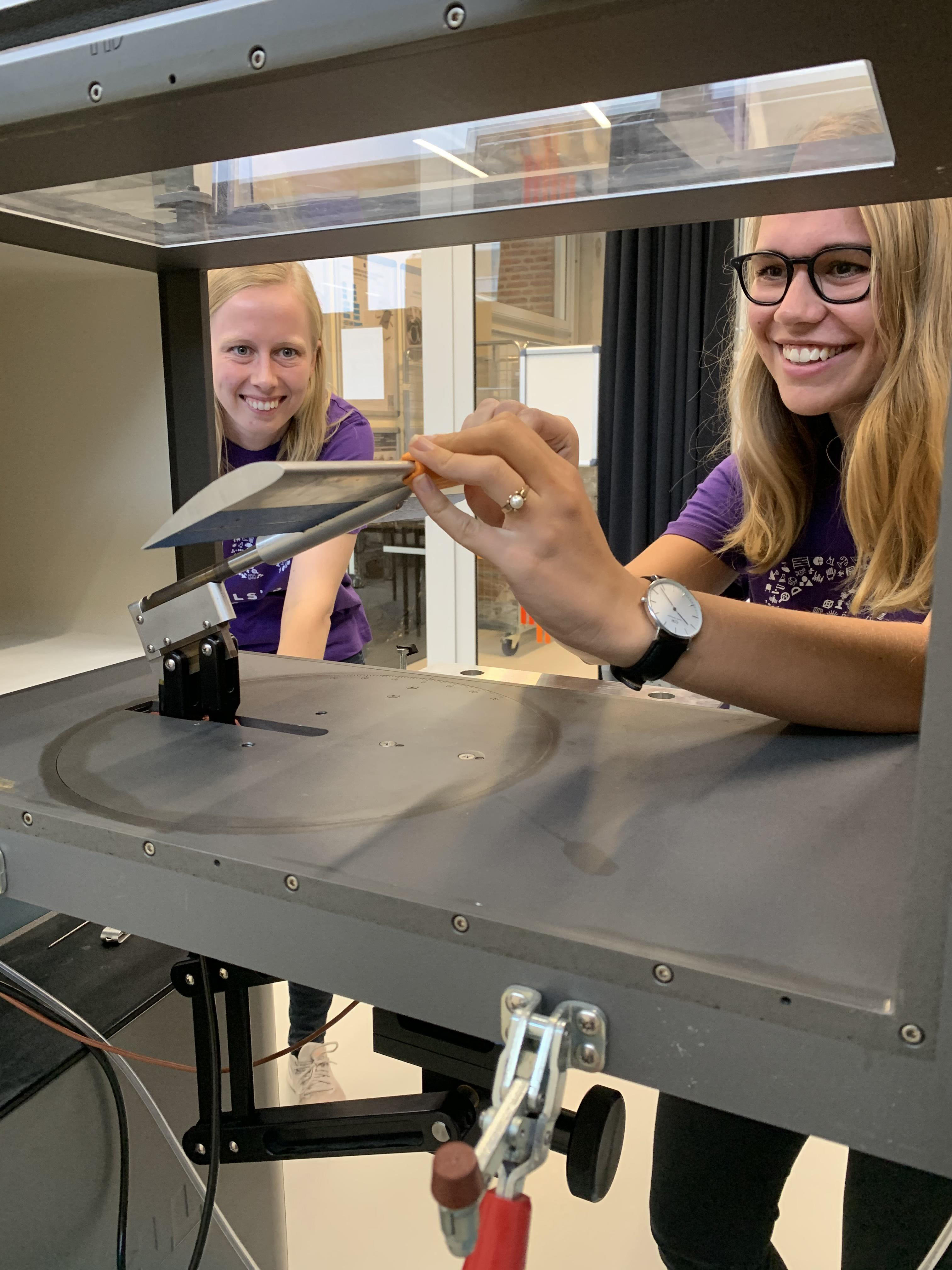 At the Department of Energy Technology, Student Counsellor Maria Maigaard Paulsen and Postdoc. Anna Lyhne Jensen took the participating girls on a virtual tour in the Flow Lab.
Flow Laboratory
The girls were introduced to the problem of ice building up on wind turbine blades, and got to decide exactly what to measure in our wind tunnel.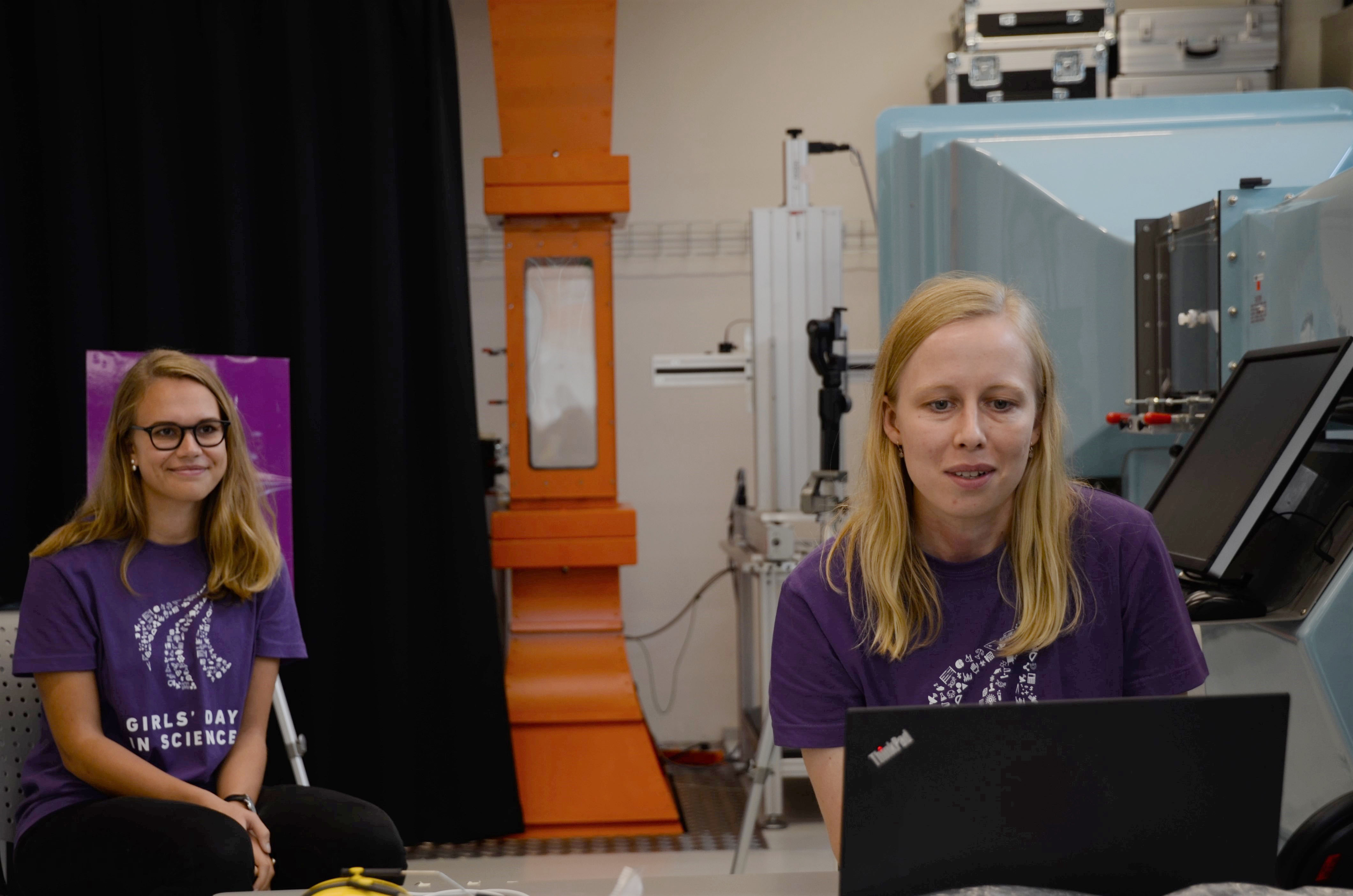 We hope that the participating girls had a nice and inspiring experience in the new virtual format of Girls' Say in Science!
Read more about Girls' day in Science
Contact information
Postdoc Anna Lyhne Jensen
Direct phone: +45 2096 2438
Email: alj@et.aau.dk