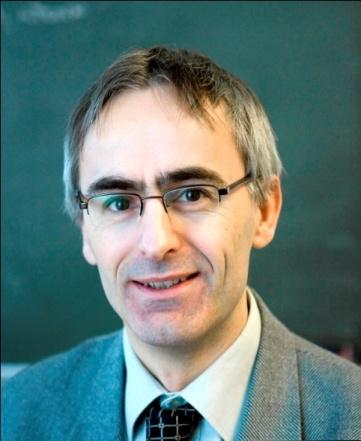 Professor Frede Blaabjerg wins in the category "non-traditional energy". His inventions in the field of variable speed drive technology are regularly applied in wind turbines, and allow for rational generation of electricity,which saves tens of millions of dollars a year. Moreover, Professor Frede Blaabjerg provided important solutions for turning photovoltaic plants and wind turbines to reality, which are required for reliable and sustainable functioning of the energy systems in general. Today the installed capacity of these plants exceeds 1000 GW. In particular, he is engaged in the introduction of new conceptual methods of ensuring the reliability of power electronics for renewable power sources in order to reduce the cost of energy converters while increasing their reliability.
The Global Energy Prize is an award for outstanding achievements in the field of energy. For 15 years in a row, it is awarded to theorists and practitioners, whose discoveries, developments and technological innovations help all mankind to solve the most acute and challenging energy problems.
The Global Energy Prize is presented each year by the President of the Russian Federation. Each of the Laureates awarded the Global Energy Prize is given a commemorative medal, a diploma, an honorary lapel badge of gold and a monetary prize.
Read more about the Global Energy Prize and winner Professor Frede Blaabjerg.
Source: Global Energy Prize
Read more on AAU Inside (text in Danish)