What began as a field of 80 applicants to become the next group of Villum Investigators has ended with the selection of 11 science and technology researchers who will now receive as much as DKK 40 million each over the next six years.
Professor Josep M. Guerrero, is the only one awarded from Aalborg University this time, and the award will help to create the new Centre for Research on Microgrids (CROM) - in his words "Microgrids could be the key to a far more efficient, safe and resilient distribution of sustainable energy. With an increasing number of natural disasters such as earthquakes, tsunamis, volcanoes, or tornados, we need to develop highly resilient energy systems that can survive extreme events. Further, in rural areas without electricity access, each village could generate renewable energy, store and consume it locally thus forming a microgrid. The same thing can be applied in Denmark in houses with solar panels and electrical vehicles. The challenge is to coordinate each microgrid and improve the efficiency of the whole energy system. This way we can conceive electrical grids from the population needs following a bottom-up approach."
More information about the ceremony.
More information about microgrids research at the department.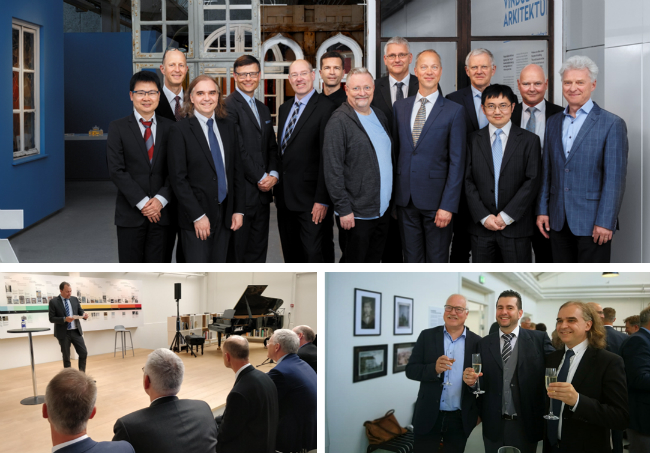 Photos: The Villum Ceremony counted on the presence of the Danish Minister of Higher Education and Science, Tommy Ahlers.