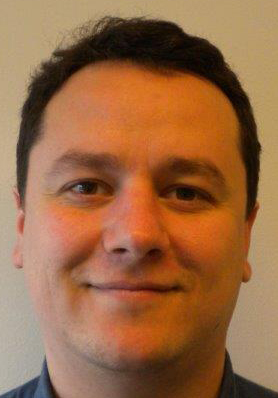 PROJECT TITLE: High Power Medium Voltage DC/DC Converter

PhD period: 2015.03.01 – 2018.02.28. (has been prolonged till 2018.03.14)
Section: Power Electronic Systems
Research Programme: Modern Power Transmission Systems
Supervisor: Philip C. Kjær
Co-Supervisors: Claus Leth Bak and Stig Munk-Nielsen
Contact Information
Collaborators: Vestas and NTU Singapore.
Funding: DSF and the Dept. of Energy Technology.
ABSTRACT
A DC/DC converter circuit for use in the DC power distribution network must be identified among the many candidates. To predict how such a circuit performs at 10 – 100kV and 10-100MW with any certainty, a reliable converter design tool and design guideline must be developed. This requires design and arrangement of semiconductors, drivers, cooling, passives, control/communication and more. Not least, the tool must be validated, with laboratory measurements on a scaled-down or full-power rated prototype converter. The research includes characterization of the converter circuit by means of simulation, tests and characterization of semiconductor and passives, electrical losses and thermal performance, design and test of a prototype to verify performance and losses.
PAPERS
Publications in journals and conference papers may be found at VBN.