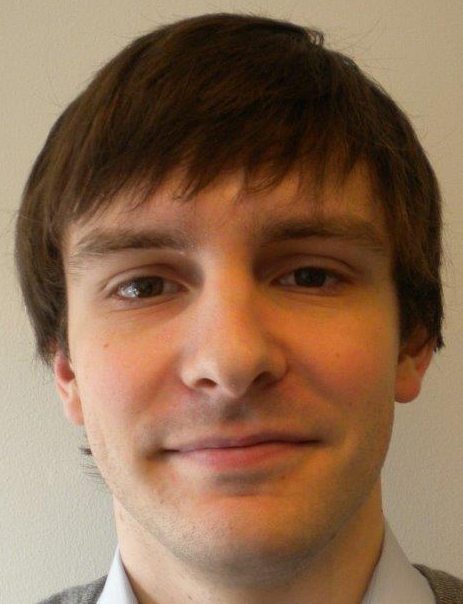 PROJECT TITLE: Minimisation of Losses in Low Temperature District Heating

PhD period: 2015.02.01 – 2018.01.31.
Section: Thermal Energy Systems
Research Programme: Green Buildings
Supervisor: Carsten Bojesen
Co-Supervisor: Mads Pagh Nielsen
Contact Information
Collaborator: 4DH Research Centre (4th Generation District Heating).
Funding: The Danish Council for Strategic Research.
ABSTRACT
This PhD project focuses on minimising the losses in low temperature district heating systems, so called 4th Generation of District Heating. Main goal of the project is utilization of low temperature energy sources. Different measures will be investigated in order to cut the losses and make the system more efficient. Following initial measures have been identified: drag reducing additives, pulse operation, new materials of pipes and insulation. Another objective is to develop a model based on a real case. The performance of which will be described by thermal and pressure equations. This model will help to evaluate how different measures impact the losses and compare real and simulated data. Desirable result of the project is reduction of losses down to 10% of the produced heat.
PAPERS
Publications in journals and conference papers may be found at VBN.