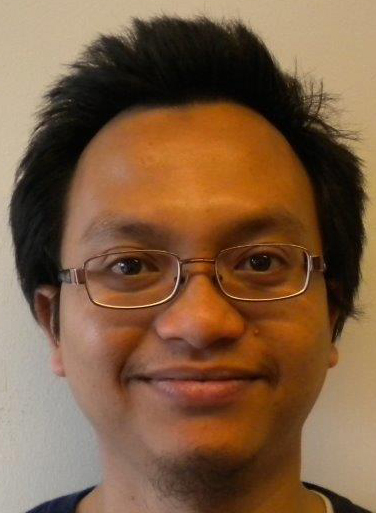 PROJECT TITLE: Planning and Control of Offshore VSC-HVDC Multiterminal Transmission Grids

PhD period: 2015.05.01 – 2018.04.30.
Section: Electric Power Systems
Research Programme: Modern Power Transmission Systems
Supervisor: Filipe Miguel Faria da Silva
Co-Supervisors: Claus Leth Bak & Tom Chresten Bregnhøj, Energinet.dk
Contact Information
Collaborator: Aalborg University, Delft University of Technology, Energinet.dk, and TenneT.
Funding: Energinet.dk and European Commission (DG Energy).
ABSTRACT
The electrical transmission system is undergoing major changes now and in the years to come. This is driven by the need for including large share of renewable energy sources, of which offshore wind is the most dominant. This paradigm change will require a reinforcement/expansion of the existing transmission networks. One major plan on the table is the construction of an offshore network in the North Sea which will likely be HVDC-based.

COBRAcable is a new VSC-HVDC link between Denmark and Holland which will be designed for operating as a multiterminal link later in time and be part of an offshore HVDC network.
This PhD project will be focused on operational planning and control challenges of the COBRAcable undersea power link towards a highly reliable, secure, and flexible multiterminal VSC-HVDC link.
PAPERS
Publications in journals and conference papers may be found at VBN.