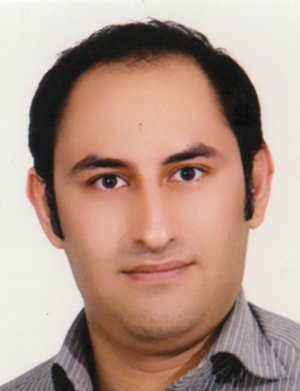 PROJECT TITLE: System Integration, Optimization and Application of Thermoelectric Generators
PhD period: 2015.09.01 - 2018.08.31.
Section: Fluid Mechanics and Combustion
Research Programme: Low Power Energy Harvesting and i-Solutions
Supervisor: Lasse Ronsendahl
Co-Supervisor: Alireza Rezaniakolaei
Contact information
Collaborators: Aalborg Portland A/S and Alpcon A/S.
Funding: DSF.
ABSTRACT
Thermoelectric generators (TEG) convert thermal energy to electrical power by means of semiconductor charge carriers due to temperature difference between a heat source and heat sink. Such solid state power supplies can be used for low power autonomous sensor applications in industry (typically thin film) or in bulk TEGs for higher power outputs as actual power supplies. A key factor to enhance power generation or efficiency in the TEG is to design an optimal TEG in conjunction with the heat source and sink as well as its control and power delivery system.
PAPERS
Publications in journals and conference papers may be found at VBN.