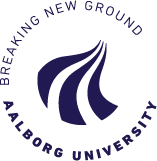 Aalborg University, Department of Energy Technology
Project lead. Expertise in thermochemical conversion of biomass to liquid biofuels. Access to analysis and characterization facilities for liquid biofuels and processes, including jet engine test lab.

Cumulus BIO
Cumulus Bio tests and develops advanced bio- and renewable hydrocarbon products, such as chemicals, and fuels and lubricants intended for the transport sectors. We work at the intersection between life-science, chemical engineering, and material science to service developers of technology products and technology platforms. We specifically assist in the early stage characterization, qualification, and R&D of diverse carbon and hydrocarbon products, with a special emphasis on biofuels.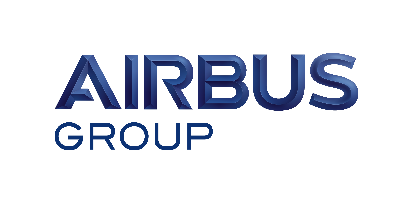 Airbus Group Innovations
A global network of Innovation Centres, collectively known as Airbus Group Innovations, operates the corporate Research and Technology (R&T) laboratories that promote the Airbus Group's technical innovation potential with a focus on the long-term. The structure of the network is consistent with the Airbus Group R&T strategy and covers the skills and technology fields that are of critical importance to Airbus Group.Airbus Group Innovations fosters technological excellence and business orientation through the sharing of competences and means between the various partners of the Airbus Group and develops and maintains partnerships with world-famous schools, universities and research centres.

Clauson-Kaas
For more than half a century, Niels Clauson-Kaas A/S has served the global life science industry in the field of organic chemistry R&D on a contract basis. The company has developed from its start in 1956 with only a few chemists to the current staff of 28 highly qualified individuals, including organic chemists, analytical chemists as well as quality assurance and production staff.
Since the start of the company, our business has been within organic chemistry. We have a stringent focus on process development and pilot production of advanced stage intermediates and Active Pharmaceutical Ingredients (APIs) for pre-clinical and/or clinical trials.

Aarhus University, Dept of Environmental Science
Department of Environmental Science runs basic and problem-oriented research within organic, chemical and physical connections in the environment and within economic, political and social conditions in the interaction between environment and society. The department carries out research-based consultancy for the public sector and provides research-based advice. The academic expertise ranges from atmospheric chemistry and pysics towards environmental chemistry, microbiology and biotechnology to environmental economics, environmental geography, political science and sociology. An important task is to provide research-based consultancy for the public sector and advice in the environmental field.