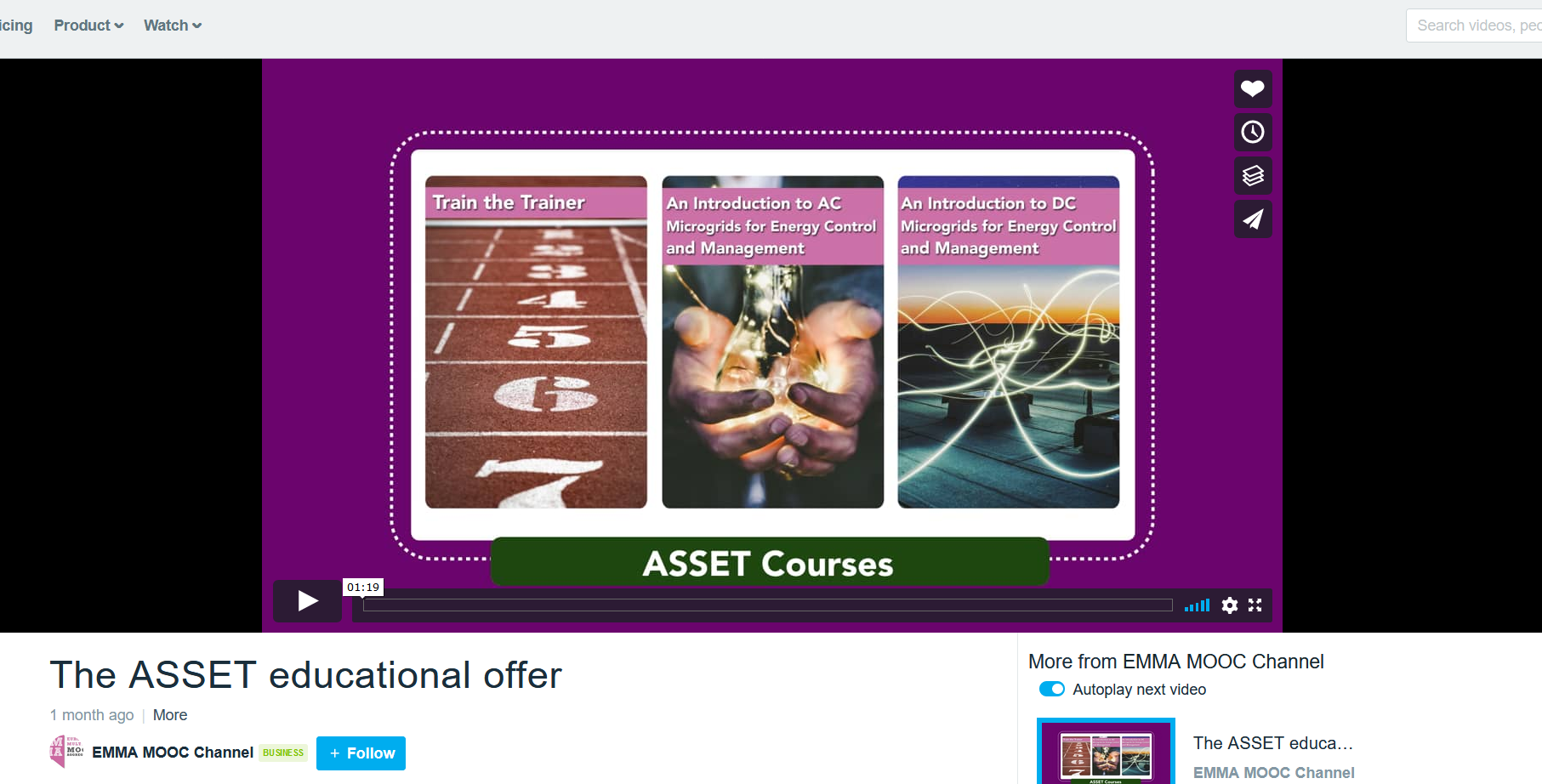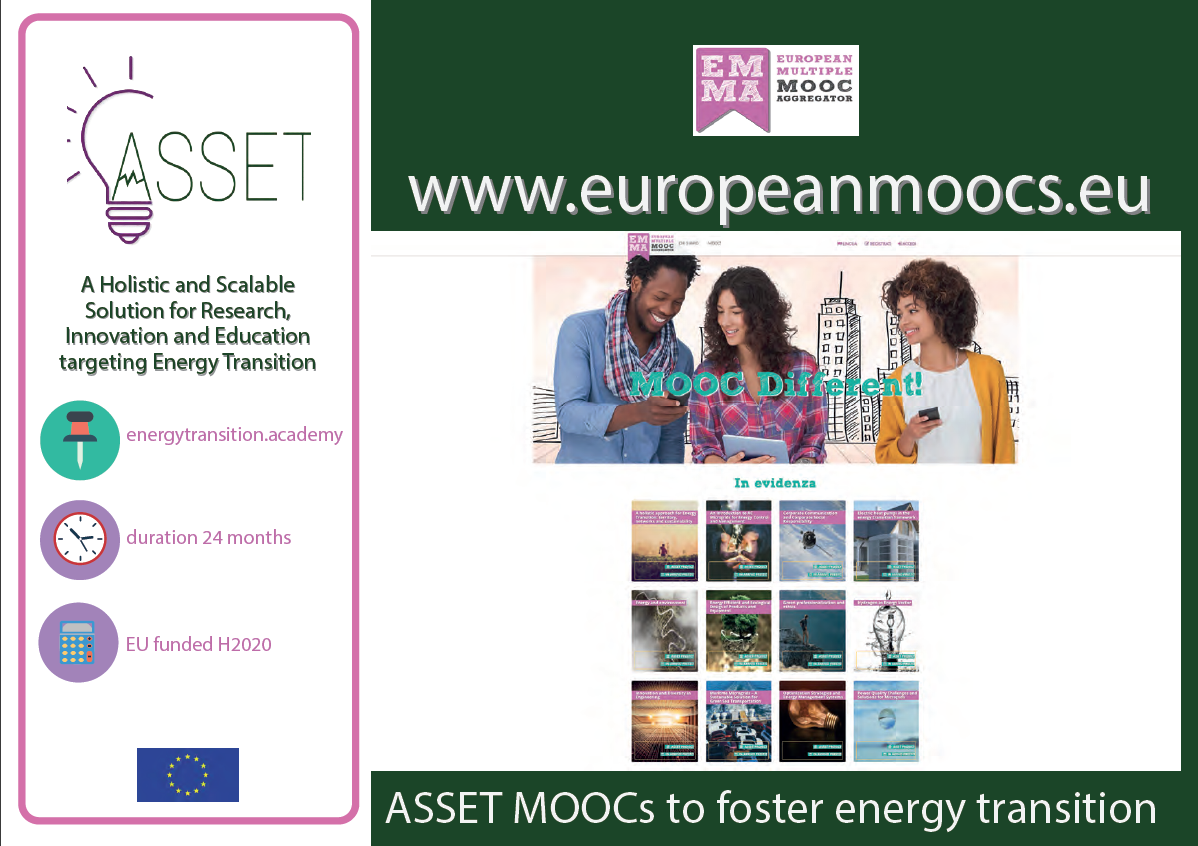 News: ASSET has published the tutorial Video of MOOC training (please refer to the bottom of this website)
News Postdoc Mashood Nasir attended the 2nd General Assembly Meeting of ASSET Project on January 13-14,2020 in Athens. Several WP follow-up presentations were given and a Train the Trainers workshop on January 15 was held.

News: Professors Josep Guerrero and Juan Vasquez attended the kick-off meeting held on May 28 and 29, 2019.