Press Release (House of Energy, January 13, 2020):TURKEY SHOWS GREAT INTEREST IN DANISH ENERGY SOLUTIONS. Here you can read more about the Turkish conditions and the activities of the HeatReflex project.
​
Announcement: Special Session on "Coordinated Operation and Planning of Hybrid Energy Systems" in 29th IEEE International Symposium on Industrial Electronics (ISIE 2020),17-19 June 2020, Delft, The Netherlands. Important dates can be found here.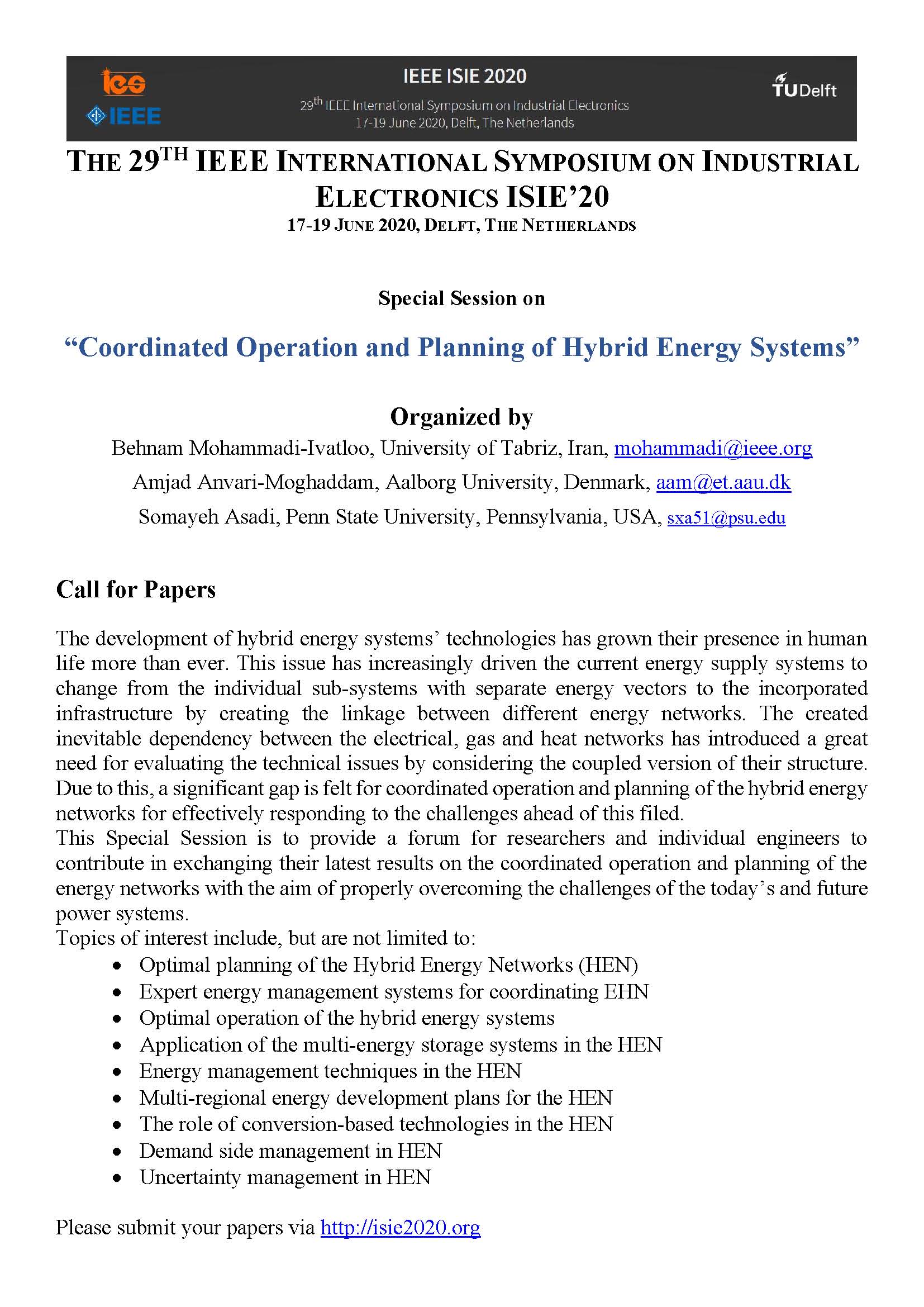 News: Assoc. Prof. Amjad Anvari-Moghaddam chaired the session on "Energy Storage for Future Power and Energy Systems" in IECON 2019 on October 17, Lisbon, Portugal.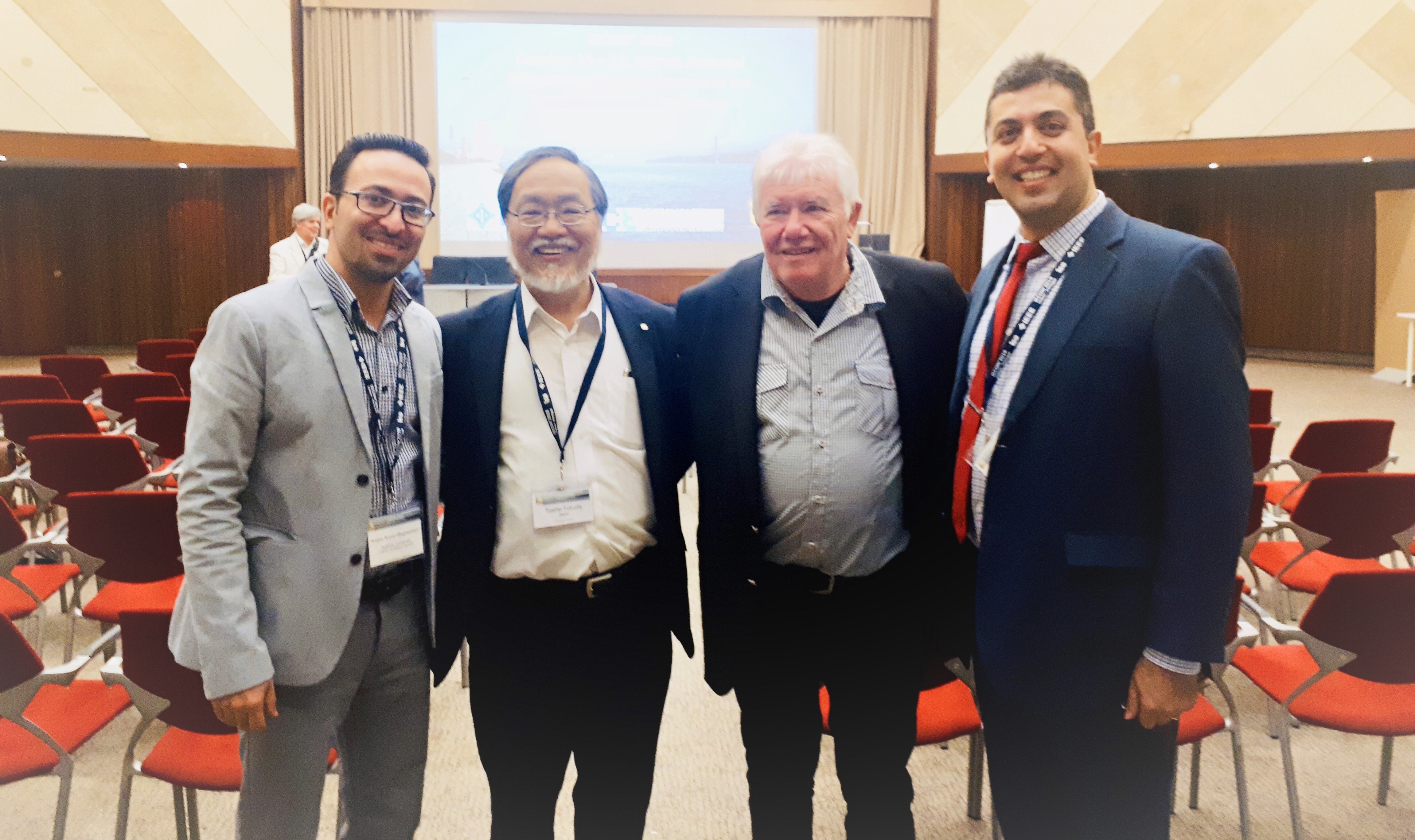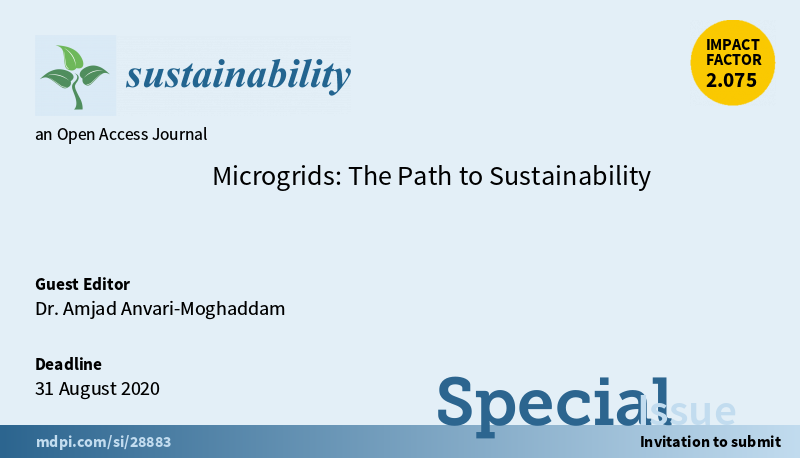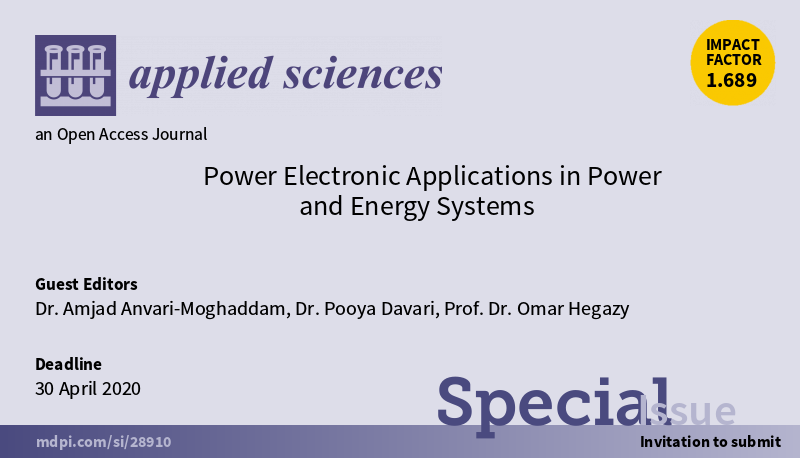 ​