Visit and EUDP project meeting at the Department of Energy Technology, Aalborg University on July 18th 2016 between the Microgrid Research Programme and some representatives of Shanghai Solar company, China.

Dr. Mehdi Savaghebi and Mr. Nelson Diaz attended the Speedam conference 2016 on June 22-24, Capri Island - Italy. A tutorial entitled Advanced Control Architectures for AC and DC Microgrids was presented.

New publications in IEEE TPEL, PEDSTC, IPEMC-ECCE Asia and ECCE 2016 have been added.
Prof. Josep M. Guerrero, Dr. Juan C. Vasquez and Dr. Mehdi Savaghebi have attended IECON 2015 conference which has been held in Yokohama, Japan. Two papers extracted from this project have been presented in the conference.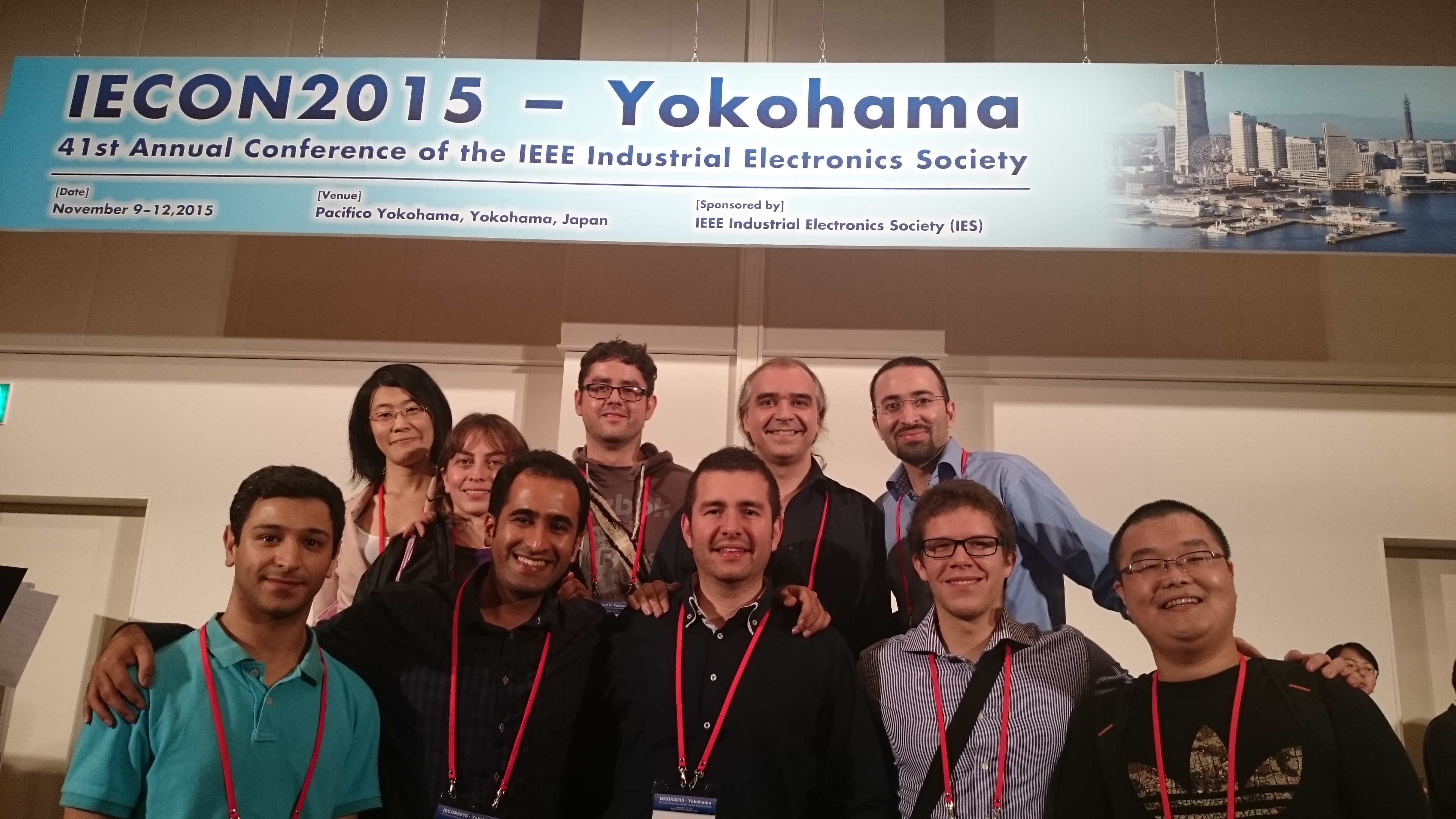 International cooperation and interchange based on meeting, teleconference and interchange program. Visit from Microgrid Research Programme 17 Nov 2014