Synchronization of Parallel Single-Phase Inverters with Power Sharing Control - Synchrony
Latest News
News: Please refer to this website as www.synchrony.et.aau.dk
Project Description
This collaborative industrial project between CROM-AAU and Sonnen, will investigate the main technical challenges associated with the development of synchronization methods and power sharing control architectures for the use of parallel single-phase inverters, interfacing photovoltaic systems and energy storage solutions applied to residential applications. Unit and system level control solutions are envisioned to be the main outcomes of this collaboration.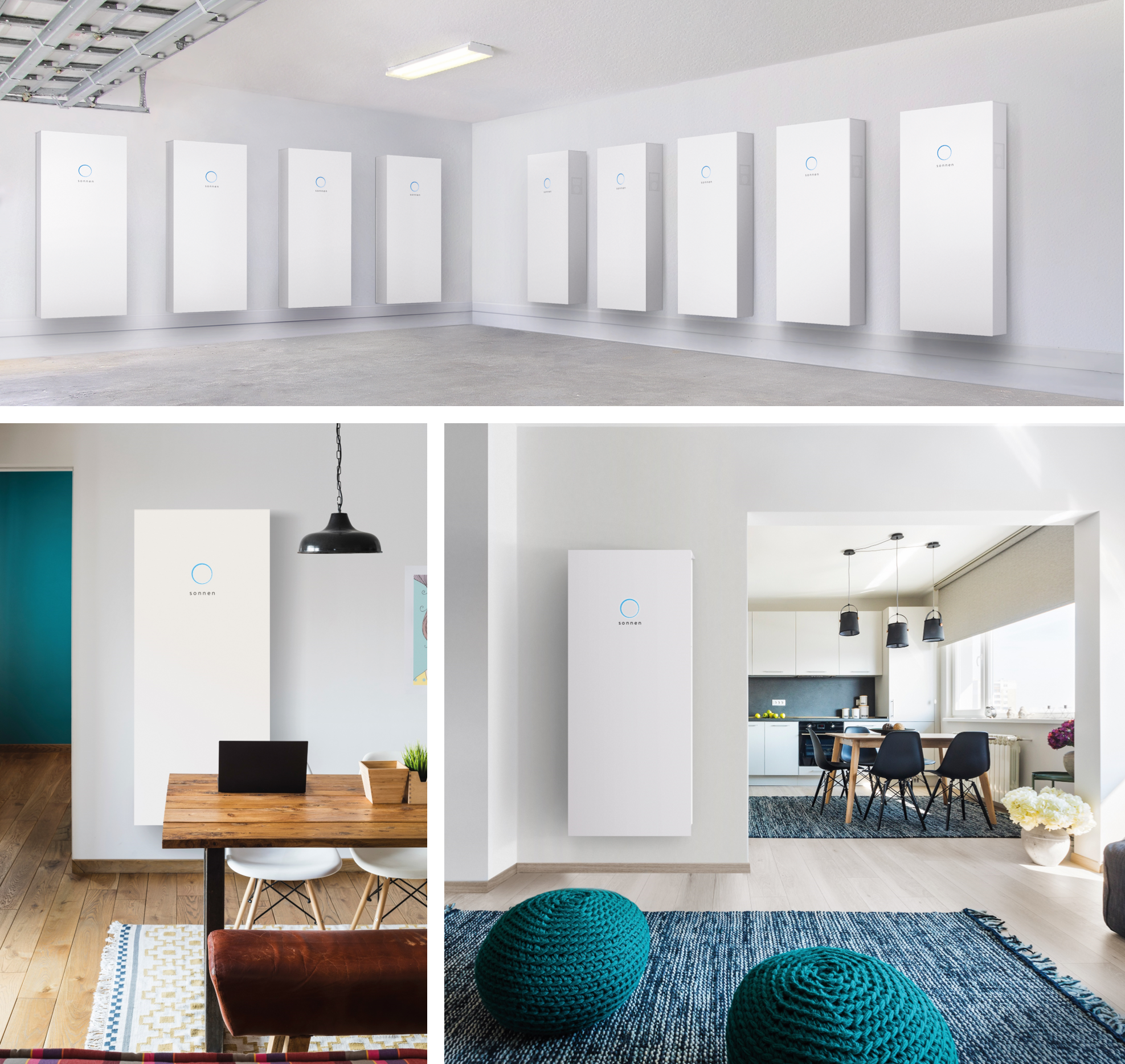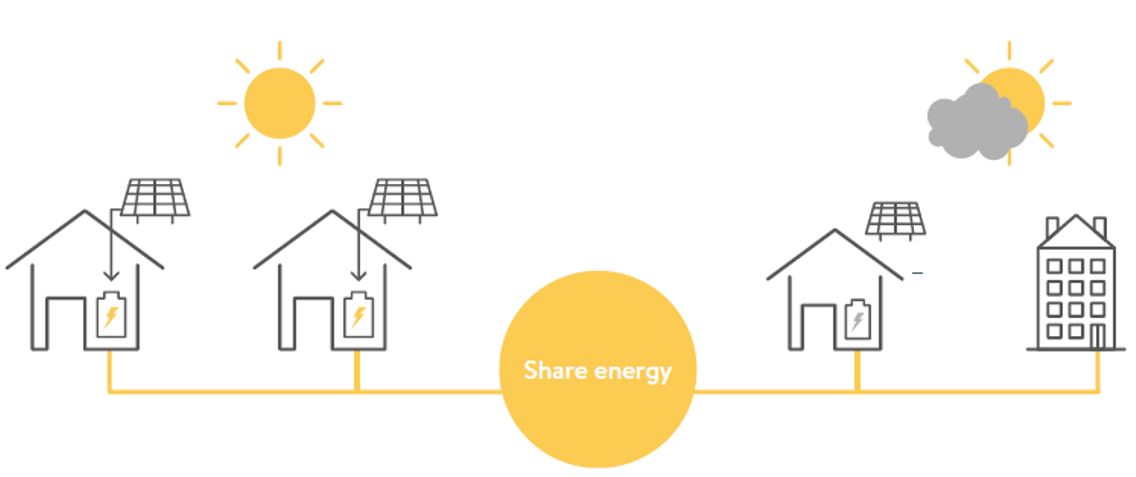 PARTNERS

- Center for Research on Microgrids - CROM, Department of Energy Technology - Aalborg University

SONNEN
- Carlos Restrepo - CTO Sonnen Inc
- Andres Salazar-Llinas - Manager of Power Electronics Development
- Alberto Berzoy Llerena - Senior Power Electronics and Controls Engineer
Publications
Related publications and dissemination activities will be added to this section soon
Grant and Period
The Industrial project is supported by Sonnen.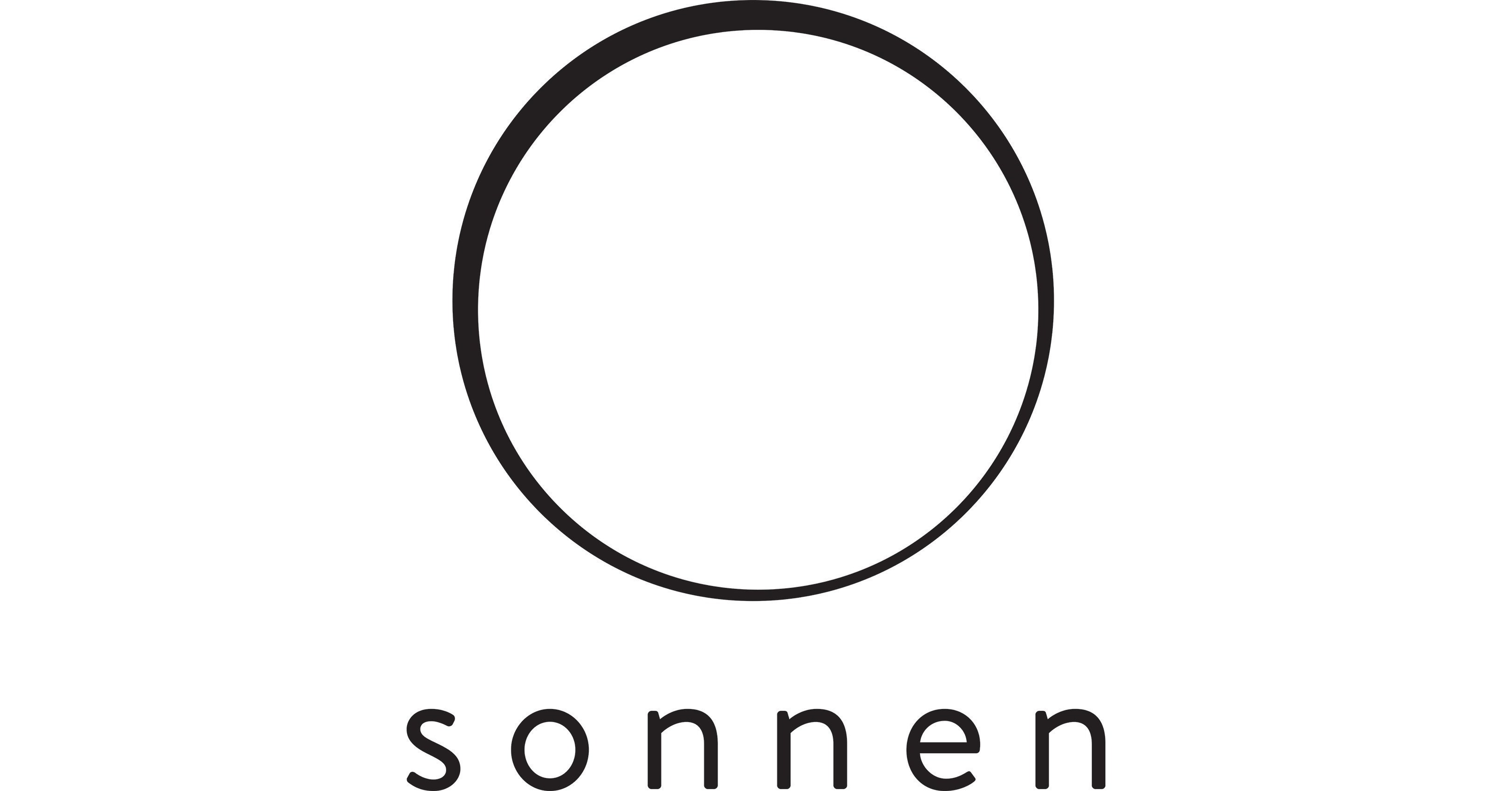 PROJECT PERIOD
01/06/2020 - 31/05/2021