Modern Power Transmission Systems
Click on the research topics on the map in order to read more about each topic.

Latest News
September, 2020: Mani Ashouri defended his PhD thesis "Protection of Multi-Terminal VSC-MTDC Transmission Lines". More details about the defence are available here and the PhD thesis will soon be available at vbn.aau.dk. Mani will now move to Hitachi-ABB Power grids in Ludvika/Sweden as 'control and protection software design engineer'. A big congratulations to Mani and wishes of all the best to the future.
August, 2020: Professor Claus Leth Bak was nominated for the CIGRE Technical Council. A big congratulation to him.
August, 2020: The RG participates in CIGRE e-Session 2020. Filipe Faria da Silva is Special Reporter for SC C4 and Helma Trondheim present a paper entitled "Frequency Regulation in an Isolated Grid with a High Penetration of Renewables" during the SC C2-C6 special session.
June, 2020: Roni Irnawan won the CIGRE Thesis award for his PhD thesis entitled "Planning and control of expandable multi-terminal VSC-HVDC transmission systems". Roni is only the 2nd person to win this award. Roni was a PhD fellow at the research group working on the COBRAcable research project and he is now a lecturer at Universitas Gadjah Mada, Indonesia. The thesis is available here and its summary will be published on the next issue of the CIGRE CSE journal. More details on the award are available here (page 34).
May, 2020: Professor Claus Leth Bak won the CIGRE Technical Council award and the Distinguish Member award. A rare double recognition. The awards are described by CIGRE as follows:
The "Technical Council" award, granted by the Chairman of the Technical Council, is accorded every two years for active participation in Study Committees (maximum sixteen awards).
Every two years, longstanding services to CIGRE are rewarded by a "Distinguished Member" award, upon proposal from their National Committees.
The majority of electric transmission systems were designed and constructed decades ago. Their initial design was for the transmission of electric power mainly generated at few, large centralised power plants into meshed sub-transmission network supplying consumers. Overhead lines were used exclusively, except in dense urban areas, and international connections were limited.
Much changed since them and new challenges exist nowadays, as to include the large and ever increasing amounts of inverted-based generation and decentralised generated power, while complying with the electricity market transmission demands and assuring a very high security of supply, with the support of storage solutions and AI. Furthermore, public opinion in many countries reacts against the erection of new overhead lines, which would ease some of the challenges. Many started introducing underground cables in the respective transmission grids, in order to address this problem, but to do so introduces new challenges, as a decrease in power quality, higher financial costs or a more complicated voltage control.
In parallel, special attention is directed towards large offshore wind generation plants, increasing cross-border connections, energy islands and offshore transmission networks. A gigantic and game changing vision – a vision that could be based upon the latest HVDC-VSC technology.
All of these are working areas for the Modern Power Transmission Systems research program and we try to provide new solutions able to assure an efficient, environment friendly and high quality electricity delivery for the electric power system of today's future.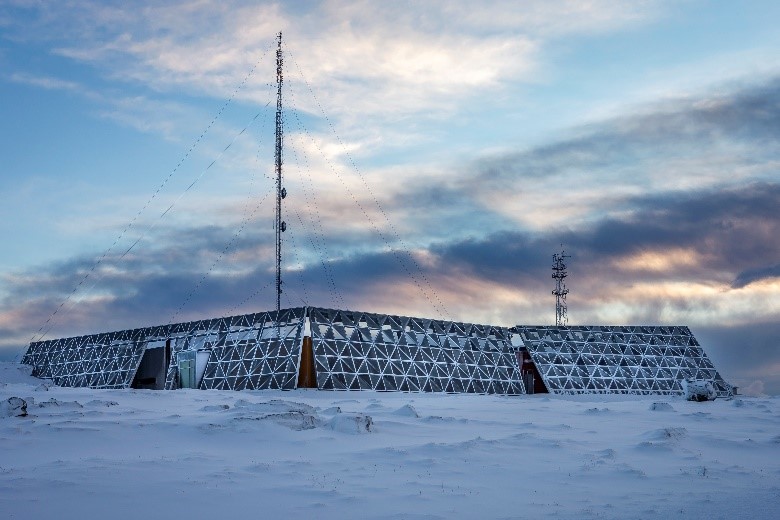 Contact Information
Programme Leader
Associate Professor Filipe Faria da Silva
Direct phone: +45 9940 9280
E-mail: ffs@et.aau.dk

Vice Programme Leader
Professor Claus Leth Bak
Direct phone: +45 9940 9281
E-mail: clb@et.aau.dk
Laboratory Facilities
The research programme has the following laboratory facilities at its disposal: